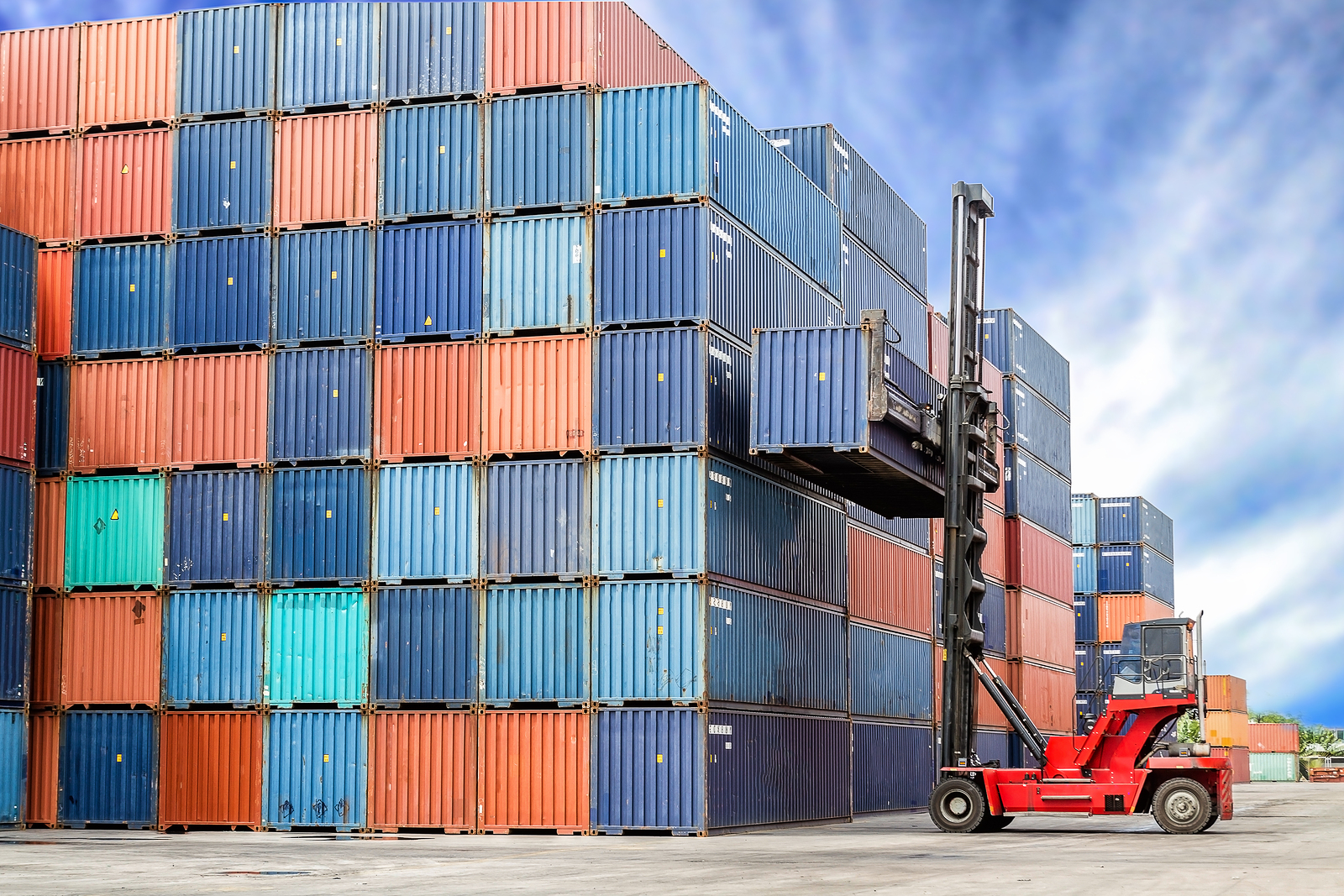 Global freight forwarding growth slowed to 3.9% in 2018
Slowdown from 8% in 2017 reflects weakened economic conditions and end of restocking cycle, colliding with global trading uncertainties, Ti report indicates
The global freight forwarding market's growth rate slowed from 8% in 2017 to 3.9% in 2018, according to new analysis by Ti, after the strong trading conditions in 2017 and the restocking that accompanied them ran out and collided with global economic uncertainties. And the market seems set to slow further this year.
Ti's analysis notes that global economic growth and healthy trading conditions are the key drivers of the freight forwarding market, adding: "The exceptional economic and trade growth experienced in 2017 helped boost the forwarding market; however, the market also mirrored the slowdown which followed in 2018. The global freight forwarding market's real growth rate fell from 8.0% in 2017 to 3.9% in 2018."
Ti's analysis explores several factors that have weighed down forwarding growth, noting: "One of the main factors which affected the air forwarding market was the end of the inventory re-stocking cycle. In 2017, air freight volume growth was particularly fast, as the pick-up in the global economy drove demand for air freight as many firms sought to rapidly restock.
"As this need to re-stock decreased in early 2018 with demand softening, the air forwarding market's expansion reduced substantially, as is common following inventory re-stocking cycles. Most regions were affected by this phenomenon and experienced much more moderate air forwarding growth rates in 2018.
"The sea forwarding market slowed too and this was partly due to trade tensions between the US and China, the two largest forwarding markets. As trade tensions between the two escalated following tariff impositions, volume growth on the US-China trade lane fell substantially. This had rippling effects across various other countries and regions."
Overall, the report notes that growth rates in 2018 were "not flattering when compared against the previous year, where global GDP growth was the fastest it had been since 2011".
ON a regional basis, it notes: "The Middle East and North Africa (MENA) region, which is highly sensitive to changes in international trading conditions, saw weak forwarding growth in 2018, partly due to slow oil-driven economic growth, as well as political tensions in countries such as Iran and Qatar. Europe's growth rate was impacted by its macroeconomic performance which has been relatively limp compared against the rest of the world.
"Nonetheless, there have still been significant opportunities for forwarders to grow top-line figures through the course of the year. In South America for example, a number of countries are benefitting from Chinese import tariffs imposed on US agricultural products.
"Countries which have grown trade ties with China in recent years, exporting food and perishable produce to its growing middle class population have seen further benefits arise following US-China tariff impositions in 2018."
According to Ti's forecasts, global forwarding growth is expected to slow down further in 2019 as trade tensions continue to harm prospects. "Growth will be hampered by softening economic conditions in large markets such as the US, China, Japan, Korea, Germany, Italy and the UK," the report noted. "However, forwarding growth in many emerging markets looks positive thanks to growing manufacturing opportunities and benefits from trade deals that have recently come into effect."
LOJİPORT