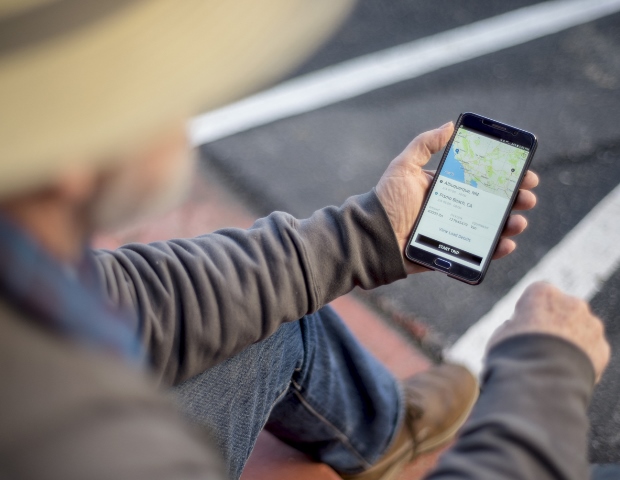 Uber Freight to launch operations in Europe
Uber Freight, which has been building its business matching trucking companies with loads to haul on the US market, has announced the expansion of its operations into Europe.
The company, now a separate business unit of the ride-sharing technology pioneer Uber, said it will launch in the Netherlands in the coming weeks, where "local carriers and drivers will be able to book and move their first loads with Uber Freight". From there, it plans to expand access in other parts of Europe in the near future.
"Europe's freight market is one of the largest and most sophisticated in the world, yet carriers and shippers experience many of the same challenges as their counterparts in the US. The European market is highly fragmented, with small to medium-sized carriers making up more than 85% of the total carrier pool; and, just like in the US, it is difficult for these small businesses to meet the needs of shippers without the aid of technology," it said.
"The expansion of Uber Freight into Europe is an important first step toward bringing our vision for an efficient and transparent freight marketplace to the international stage. As we grow, we will endeavour to be a reliable partner to European carriers, shippers and everyone who's working to build a bright future for Europe's logistics industry".
Launched in the US two years ago, Uber Freight said its app offers "transparent pricing, fast payments, and the ability for carriers and drivers to book a load with just a few taps of a button". On the shipper side, the app "delivers instant access to our vast network of reliable carriers and their drivers through an intuitive platform".
While Uber's international disruption of the passenger taxi business has been nothing short of revolutionary, it faces stiffer competition within the road freight market, which has been using load-matching technology and brokerage services for several years already, logistics observers note.
https://www.lloydsloadinglist.com
LOJİPORT