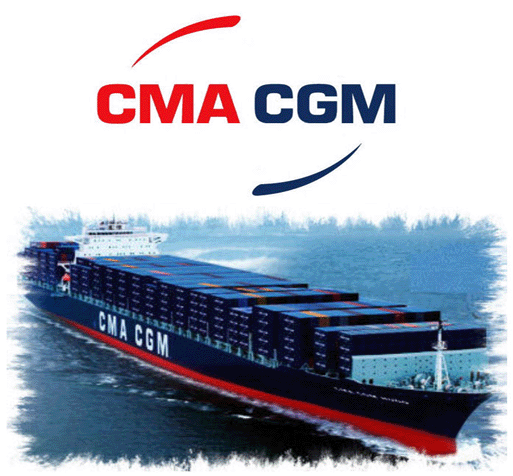 Containerships: the new multimodal transport intra-European leader
The CMA CGM Group, a world leader in shipping and logistics, is pleased to announce the union of its Containerships and MacAndrews brands under the single Containerships brand
Together, Containerships and MacAndrews operate a fleet of 32 vessels and 700 trucks, calling 64 ports through 26 maritime services and 8 inland services. The single Containerships brand resulting from their union will be able to unlock major synergies and to focus on commercial growth and on the development of high-quality services for its customers. In addition, the integration of the local agencies networks will allow for the creation of a tailored intra-regional service.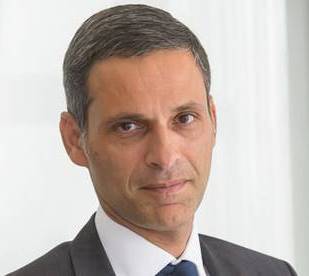 Guillaume Lathelize, Senior Vice President – Short Sea Lines Med & North Europe, declares on this occasion: "By joining two recognized and complementary intra-European experts, the CMA CGM Group will create and develop a multimodal transport intra-European leader. The new, innovative Containerships brand integrates into the Group's strategy aimed at densifying its regional coverage and at developing tailored end-to-end solutions for its clients."
 Claude Lebel appointed new CEO of Containerships
On March 29th, 2019, the board of directors of Containerships appointed Claude Lebel, current CEO of MacAndrews, as the new CEO of Containerships, to promote the development of the new single brand.
 A new logo reflecting Containerships' integration into the CMA CGM Group
On the occasion of the union of the Containerships and MacAndrews brands, the CMA CGM Group is pleased to unveil Containerships' new logo, aligned with the Group's visual identity
LOJİPORT