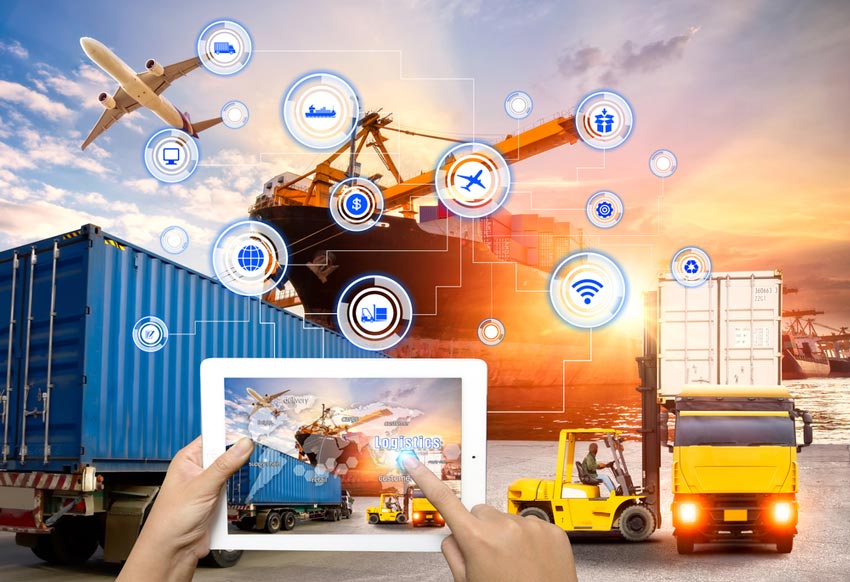 E-commerce and the digitalisation 'will transform freight demand'
Digital-led changes of both industry and consumer behaviour will create huge logistics shifts across modes and geographies in the years ahead, according to iContainers CEO Iván Tintoré
He told Lloyd's Loading List surging e-commerce volume growth and the increased supply chain speeds demanded by digital shippers and consumers were placing new pressures on supply chain and inventory management strategies.
"With the expansion of e-commerce, overall demand for volumes will continue to grow," he said. "But rather than just seeing an increase in Full Container Load volume, we will see a reshaping of the [logistics] sector in general, as the main focus shifts from consolidation to an improvement of services and digitalization to reinforce supply chain efficiency as a whole."
He said recent EU efforts to simplify e-commerce regulations had proven a success and had boosted pan-European rail and trucking volumes as well as maritime imports from the Far East. 
"At iContainers, we have been seeing a continuous growth of EU-Far East bookings," he added. "In fact, we've registered 25% more bookings for EU-imports in the first quarter of 2019 compared to that of 2018."
Even though total e-commerce volumes were growing, Tintoré reported that the average cargo size per Bill of Lading continued to fall, meaning that more agile stock management and delivery options had to be developed by supply chain stakeholders. 
"We will be facing an increase in demand for trucking and delivery to match the accelerated pace of e-commerce operations," he added. "The resulting rates volatility and trucking shortages both create additional challenges for supply chain management."
He said ocean freight challenges during 2019 as well as the rise of e-commerce volumes illustrated why companies such as iContainers and other disruptors could help offer market advantages and maximise supply chain flexibility, particularly for SME shippers without the scale to negotiate low rates direct with lines or the internal capacity to always find and negotiate the best spot rates.
Illustrating his point, he said the consolidation of container shipping lines into alliances and the deployment of mega-ships had unified routes and capacity on the major trade lanes, but had reduced service levels and reliability, leaving SME shippers at the mercy of spot rate markets.
"As such, the traditional consolidation [of cargo] will no longer be SME's best cost-cutting solution," he said. "And as we get closer to the IMO 2020 deadline, we should expect to see rates get more volatile and a capacity reduction.
"As revealed by a Hapag-Lloyd research, as much as 45% to 50% of the market prioritize service over the other factors. On that note, it's clear how innovative 'disruptor' companies like iContainers are providing additional value to the e-commerce players. 
"Apart from offering instant quotes, routes, and the ability to book and track shipments online, we also collect our own data which we analyse to boost our market knowledge to be able to provide tailor-made strategic solutions. These technology-empowered know-hows provide fundamental support e-commerce companies need to achieve sustainable growth."
"Not too long ago, the digitalization of the maritime sector seemed like an ambitious and distant aspiration. Today in 2019, we're seeing a consolidation of eco-systems for tech-savvy solutions, especially for e-commerce. This is evidenced by the recent efforts of the largest shipping carriers to establish a common technological standard for the entire box shipping industry.  
"Just like them, iContainers is also working to promote reliability and the necessary value-added services for shippers."
LOJİPORT